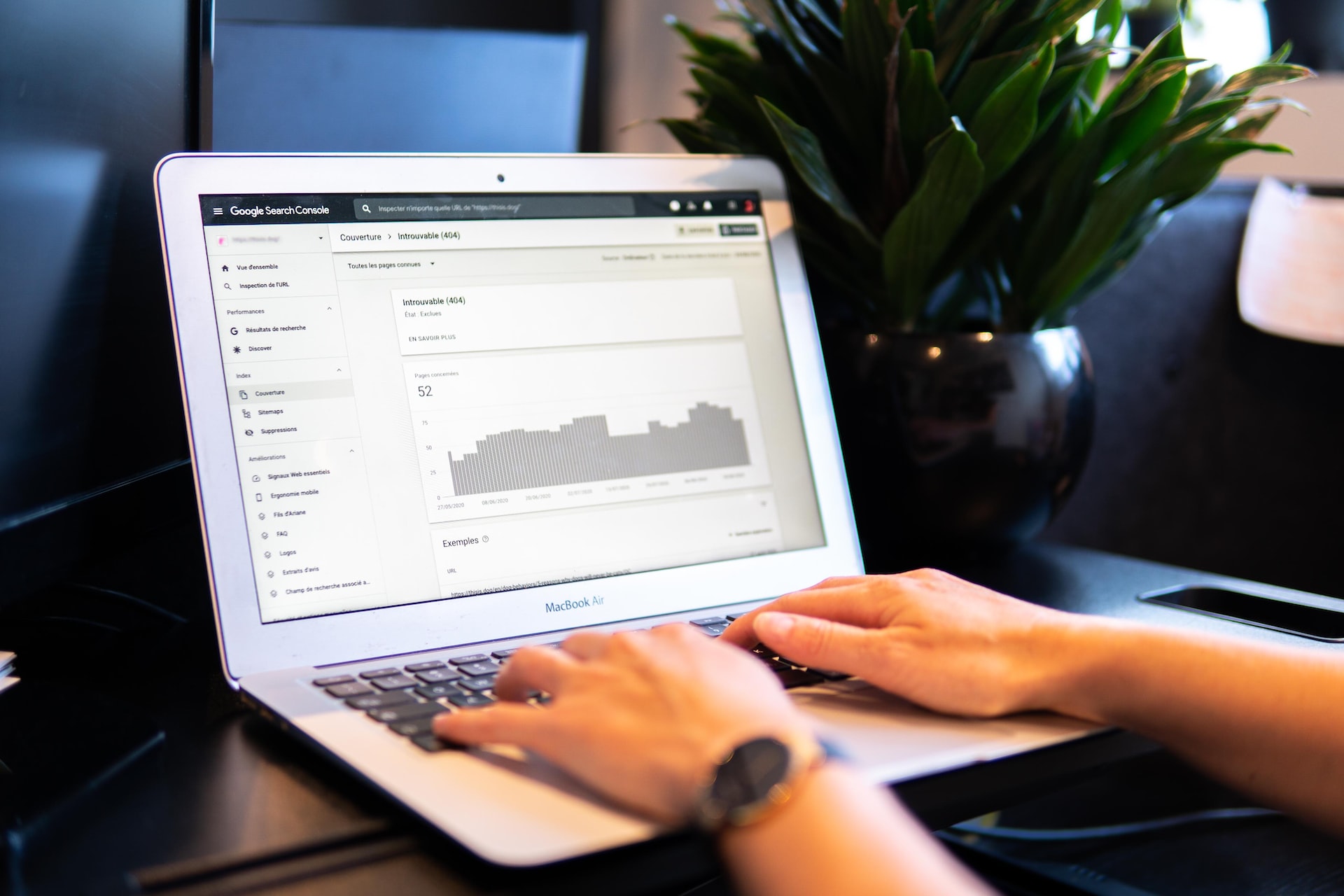 If you are a business owner or marketing professional, you understand the importance of local SEO. With the right strategy, you can increase your visibility and reach potential customers in your area. However, local SEO is a complex field, and many common mistakes can negatively affect your rankings. To ensure your local SEO efforts are successful, here are some of the most common mistakes to avoid.
No Google My Business Listing
One of the most important elements of local SEO is a Google My Business listing. A GMB listing allows you to provide essential information about your business, including your address, hours, and contact information. Not only does this make it easier for customers to find you, but it also helps Google to determine your local rankings. If you don't have a GMB listing, you're missing out on a critical local SEO opportunity.
Inaccurate or Duplicate Listings
Having an accurate and up-to-date GMB listing is important, but it's not enough. You also must ensure that all of your citations (listings on other websites) are accurate and consistent. This includes the name, address, and phone number of your business. If there are any discrepancies, it can confuse search engines and hurt your rankings. Additionally, it's important to avoid duplicate listings, as this can negatively impact your SEO.
No Local Content
Content is an important part of SEO, and local content is no exception. You should focus on creating content that is relevant to your local community and provides value to your target audience. This can include blog posts, videos, infographics, and more. Additionally, you should make sure to include local keywords and phrases in your content to improve your local SEO further.
Ignoring Reviews
Online reviews are an important part of local SEO. They can help you to build trust with potential customers and can also improve your rankings. For this reason, it's important to monitor your reviews and respond to them promptly. You should also encourage customers to leave reviews, as this can help to boost your visibility and reputation.
Not Optimizing for Mobile
With more people using mobile devices to search for businesses, it's essential to optimize your website and content for mobile. This includes making sure your website is mobile-friendly, with a responsive design, as well as optimizing your content for mobile search. Not optimizing for mobile could cause you to miss out on potential customers, so make sure to prioritize this aspect of local SEO.
Not Using Local Keywords
Local keywords are key phrases that include your city or region, and they are an important part of local SEO. Make sure to include local keywords in your website content and your Google My Business listing to ensure that you appear in local search results.
Forgetting to Monitor Your Rankings
Finally, monitoring your rankings is important to ensure that your local SEO efforts have the desired effect. Make sure to track your rankings regularly, and adjust your strategy as needed to ensure that you remain visible in local search results.
The Bottom Line
Local SEO can be a powerful tool for businesses of all sizes and industries. However, it is important to be aware of the common local SEO mistakes to ensure maximum success. The most important things to remember are to ensure that your website is optimized for local searches, that you are utilizing the correct local keywords, and that you are creating quality content for your customers.
Vertical Studio is a reputable digital marketing company in Arkansas. We can help you boost your local SEO. Get in touch with us.