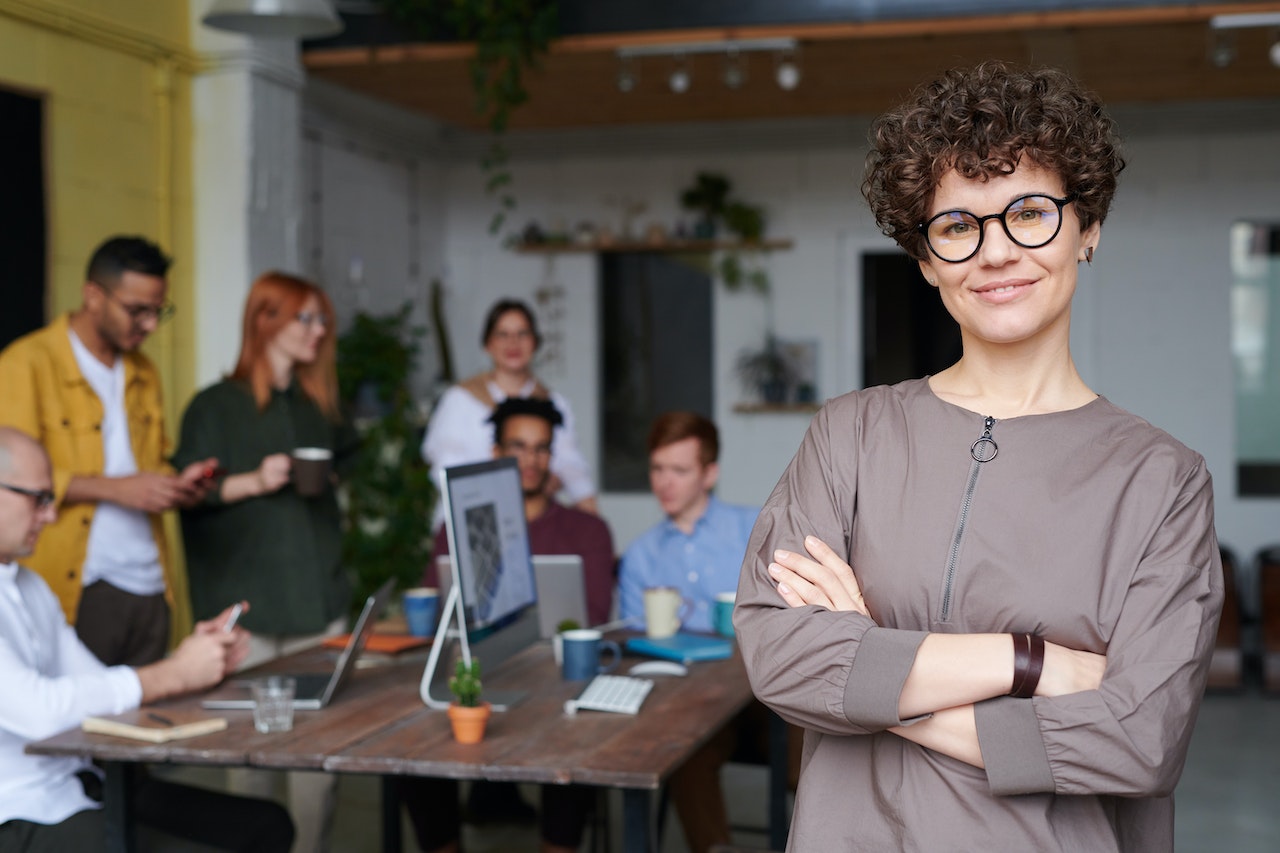 Local SEO is the process of optimizing your business website for local search engine results. It helps build your online presence in local searches and drives more foot traffic to your business. As such, local SEO is a crucial part of any business's overall digital marketing strategy. There are many reasons local SEO is important for businesses. Here are some of them that stand out:
People Are Using Local Keywords More Than Ever
When it comes to search engine optimization, local keywords are more important than ever. People are using their phones and other devices to search for local businesses more than ever before. As a result, it is essential to optimize your website for local keywords to ensure that you appear higher in local search engine results.
Local Searches Lead to Sales
Search engine optimization isn't just about getting your website on the first page of search engine results; it's also about getting the right people to your website.
Local SEO helps ensure that the people who are searching for your business are the ones who are most likely to buy from you. This is because local searches are often more targeted and specific, which means that the people searching for your business are more likely to be interested in what you offer
Local SEO Puts Your Business Front and Center
Local SEO puts your business front and center in local search engine results. Optimizing your website for local keywords ensures that your business appears higher in local search engine results. This means that people searching for businesses like yours in your area will be more likely to find yours before they find your competitors.
Local SEO Will Give You A Competitive Edge
Local SEO will give you a competitive edge over your competitors. By ensuring that your business is optimized for local searches, you can ensure that your business is the one that people find when searching for businesses in your area. This means you will be able to capture more of the local market and get more customers.
Local SEO Can Improve Customer Engagement And Loyalty
Using local SEO strategies, businesses can improve customer engagement and loyalty by ensuring their business appears at the top of relevant searches in their geographic area. When potential customers see a business appear prominently on Google or other search engines such as Bing or Yahoo!, this increases trustworthiness and encourages them to take action with regards to visiting or contacting the company–which leads to greater customer loyalty over time!
The Bottomline
Local SEO is critical for businesses that want to be found by potential customers in their local area. It is one of the most cost-effective ways to increase visibility, generate leads, and increase conversions. With its ability to help businesses reach more qualified leads, optimize their website for local searches, and provide customers with accurate and up-to-date information. Local SEO is an invaluable tool for any business. Local SEO helps businesses to rank higher in search engine results, drive more website traffic, increase brand awareness and engagement, and ultimately boost sales and income. With the right strategy and implementation, Local SEO can be a powerful tool for any business looking to succeed in their local market.
Do you need local SEO services? Vertical Studio is an Arkansas-based internet marketing company. Let us help you bring the results you want for your business.